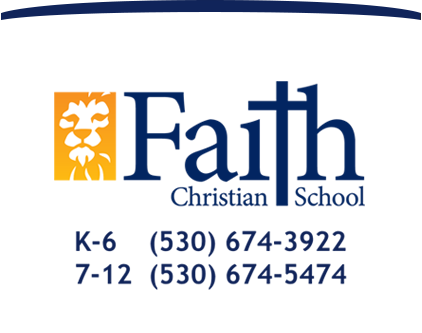 Raising Christian World Changers
Year-End Gift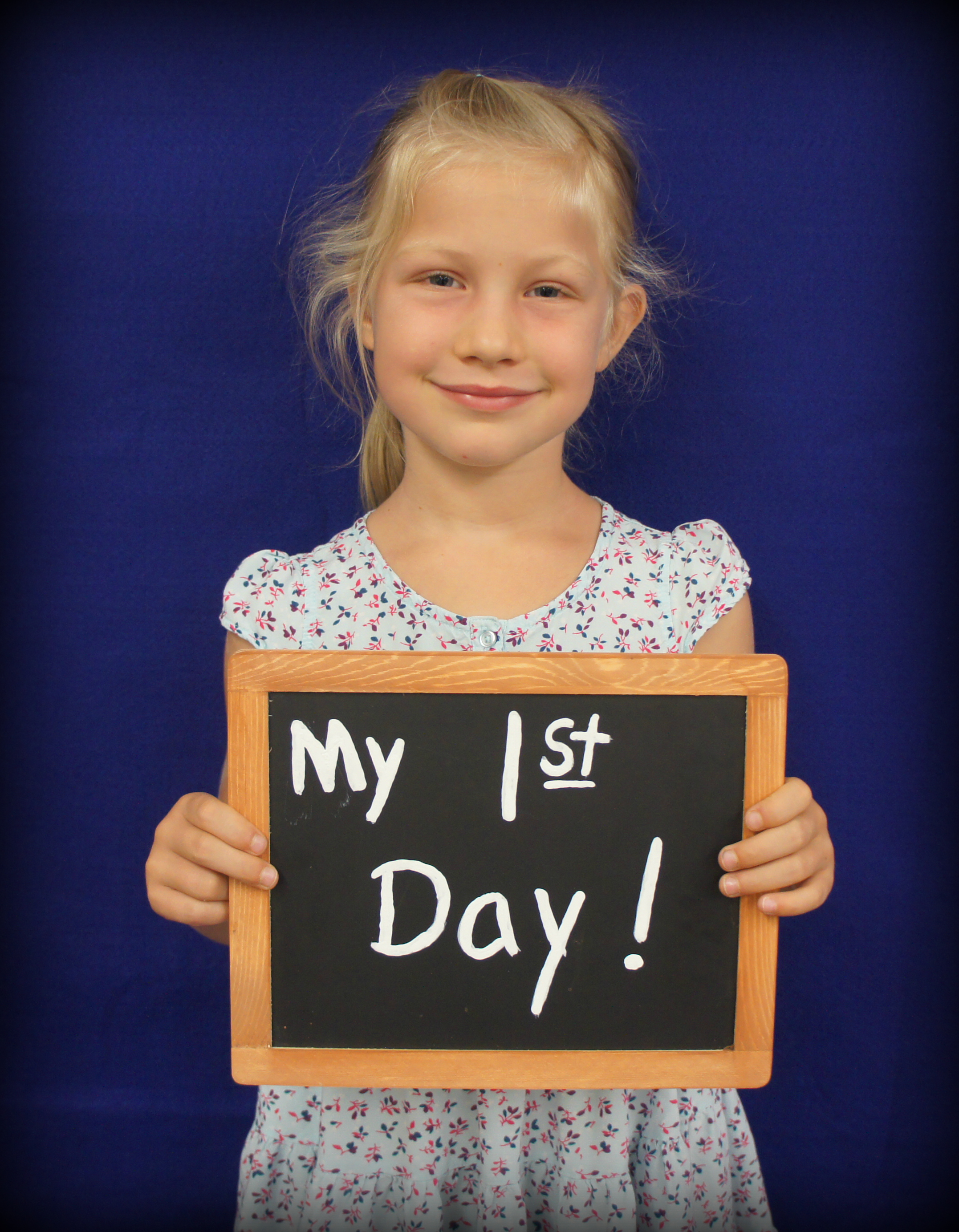 Your gift helps to fund our needs-based Tuition Assistance Scholarships making the dream of attending Faith Christian School a reality for students that otherwise would not be able to have a "My 1st Day!"
To donate a Year-End Gift you can either contribute online via credit card through our secure platform by clicking here or using our FCS App, or by sending your donation to:
Faith Christian School: P.O. Box 1690 Yuba City, CA 95992
Thank you for partnering with us in this ministry, We appreciate your support.