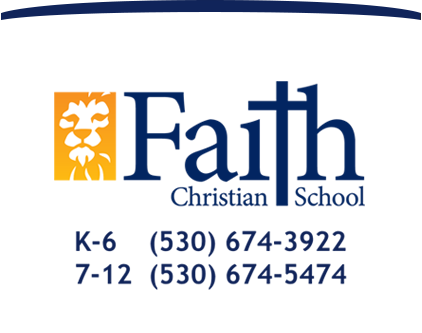 Raising Christian World Changers
Parent Payment
Parent Payment uses our secure platform to provide a convenient way to pay online. Due to credit card processing fees, a small amount is added to your total payment at checkout. Cash and checks are always accepted in our office without processing fees.

Easily pay online for:
Elementary snack cards and lunch tickets
Daycare payment
Tuition payment
Candy Sale donation
Other - just fill in the amount and purpose!