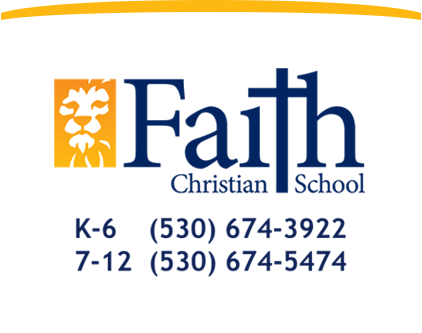 Raising Christian World Changers
Chapel
Elementary Chapel
Every Friday of the school year
Grades K-3 8:40-9:10 and Grades 4-6 9:20-9:50
You are welcome to come worship with us!
Students don't sit passively in the service, but participate by leading pledges, taking offering, and helping with song motions. Every spring, 5th graders act out the story of Esther for the other students.
Pastors, children's ministry directors and missionaries are among those invited to speak to the students during chapel, coordinated by the office. If you would like to speak in chapel, please contact elementary secretary, Debbie Jewell. Our students enjoy having their pastor in our chapel services!
We train our students to be givers - each month the focus of the chapel offering is a different local ministry, such as the FCS Mexico mission trip, Craftsmen for Christ, A Woman's Friend and the local Twin Cities Rescue Mission.