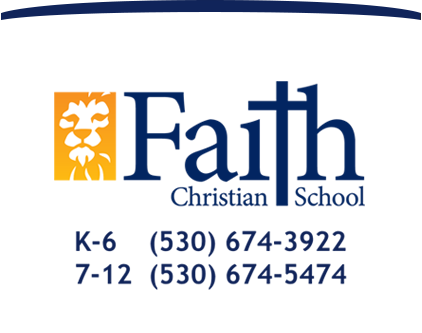 Raising Christian World Changers
Grandparent's Day
7th - 12th Grandparent's Day
Date: November 15, 2018
Time: 11:00 AM - 12:00 PM
*Different day this year!* Grandparents: Click here to RSVP. Come enjoy a special Thursday chapel day program in the FCHS gym with your Jr. High and High School grandchildren! This will include student performances, chapel worship and an interactive activity! You are welcome to take your student to lunch after this special time together.
---
K - 6th Grandparent's Day
Date: November 16, 2018
Time: 09:00 AM - 11:30 AM
Grandparents: Click here to RSVP. All grandparents are invited to this special day on our elementary campus. We begin with brunch and special student performances at our host church, Calvary Christian Center (next to FCS). Following, the classrooms will be open for grandparents to come and see what your students have been learning! We're looking forward to this time together.