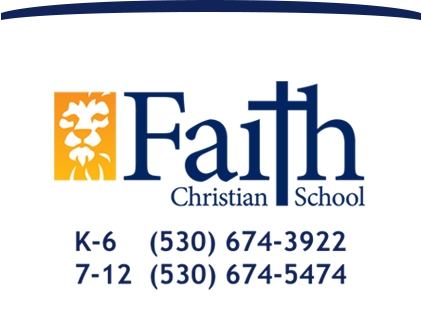 Raising Christian World Changers
AP Computer Science Principles
Coming to FCHS Fall 2017!
AP Computer Science Principles (CSP) introduces students to the foundational concepts of computer science and challenges them to explore how computing and technology can impact the world. With a unique focus on creative problem solving and real-world applications, AP CSP prepares students for college and career.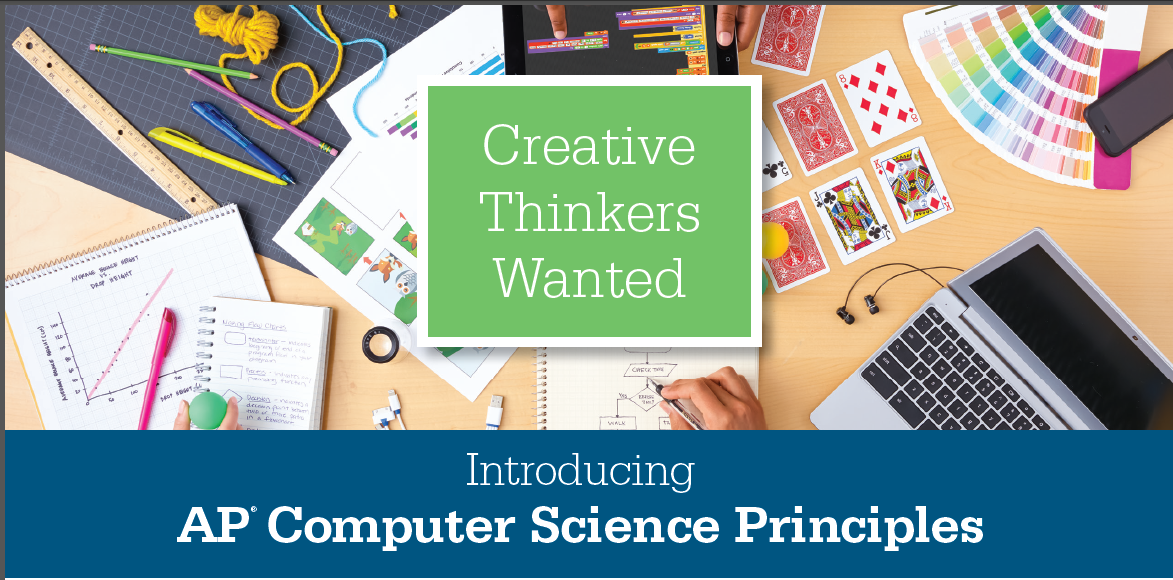 Computer Science: The New Literacy
Whether it's 3-D animation, engineering, music, app development, medicine, visual design, robotics, or political analysis, computer science is the engine that powers the technology, productivity, and innovation that drive the world. Computer science experience has become an imperative for today's students and the workforce of tomorrow.
The AP Program designed AP CSP with the goal of creating leaders in computer science fields and attracting and engaging those who are traditionally underrepresented with essential computing tools and multidisciplinary opportunities.
Rigorously Developed
AP CSP was created with significant support from the National Science Foundation. The College Board worked with more than 50 leading high school and higher education computer science educators who piloted the course at their institutions. This rigorous process of development and testing has yielded a course that not only reflects the latest scholarship in the field, but provides students with a relevant and engaging learning experience.
Over 100 colleges and universities have stated their support for the course, with the majority anticipating they will award college credit for high exam scores.
What makes AP CSP special?
Creatively address world issues and concerns
Use the same processes and tools as artists, musicians, engineers, computer scientists and others to bring ideas to life
Conceptualize and build digital projects, such as videos or mobile apps, that have practical, real-world use
Learn how to identify threats to cybersecurity and ways to use the internet to address such concerns
Students who took AP CSP in pilot schools say the course:
Gives the autonomy to pursue their passion
Prepares for many different jobs in the future
Gives freedom to select computing innovations they want to investigate
Allows students to collaborate with peers to solve problems
Leads to may creative possibilities
You don't need to know coding or have computer science experience to be successful in AP CSP. Algebra I is the only recommended prerequisite.
FCS has adopted a computer requirement for all high school students, beginning with the class of 2021, next year's freshmen. Each student will take ONE computer class for graduation to help ensure that they are adequately equipped for college and any further area of study. We currently offer one at FCHS and this will be another option. At the present we plan to alternate between them from year to year, but hope to continue building the program to where we offer both each year.