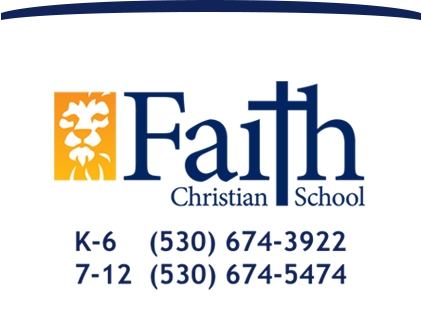 Faith forward. College ready.
Retreats
Sky Mountain - High School Spiritual Retreat
2016 Theme: HE'S ALL WE NEED "For it is God who works in you, both to will and to work for his good pleasure." Philippians 2:13
The theme, chosen by the High School Student Council, is a call to action - a motivation to find needs within our student body and community and to be a part of the solution with God's strength.