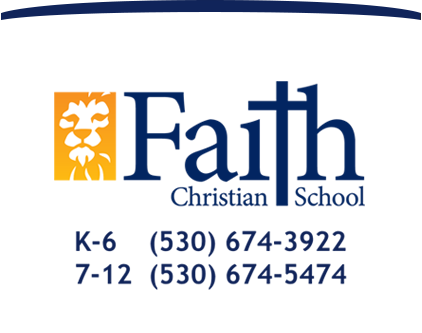 Raising Christian World Changers
News Blog
100th Day Celebration!
January 28, 2020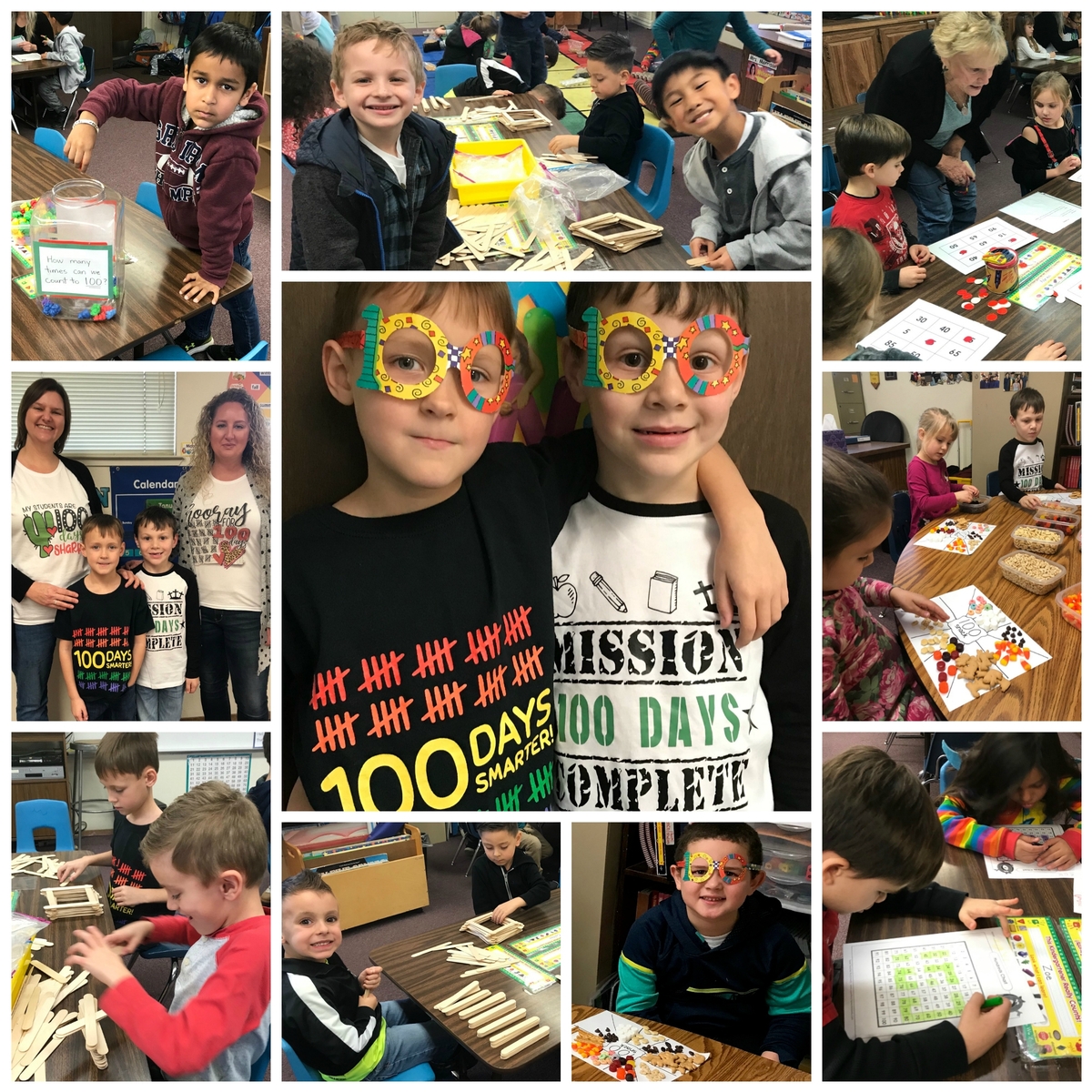 Today we celebrated 100 days of learning in kindergarten.
We ate 100 snacks, played 100s bingo, colored numbers on the 100 chart to create a design, sorted items in groups of 10 to count to 100, and built towers with 100 wooden sticks. We even tracked how many times we counted to 100 by putting bears in a jar.
At the end of the day, we discovered we had counted to one hundred 303 times! What a fun day of learning!