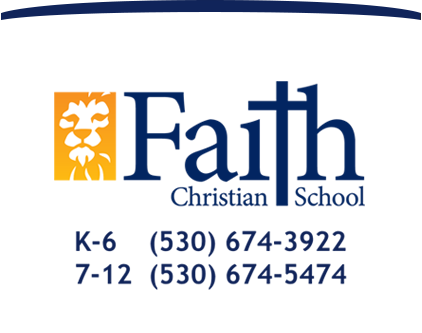 Raising Christian World Changers
News Blog
Honoring the Ministry of Bill Craig
May 24, 2022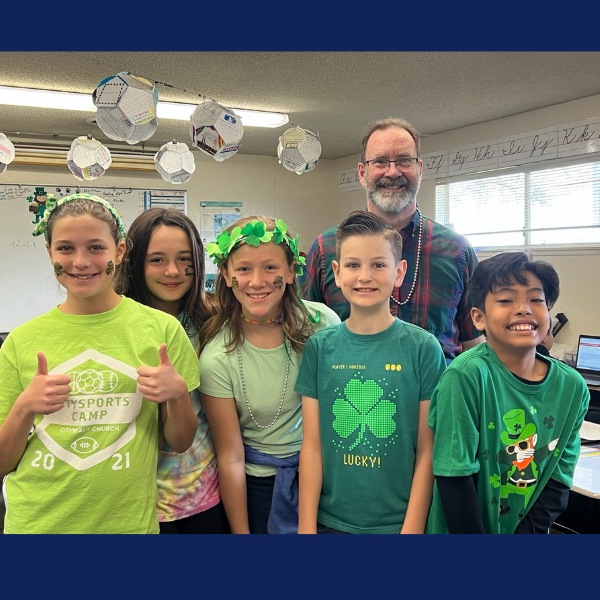 Mr. Bill Craig is retiring this year after faithfully serving students and families in Christian School ministry for over 30 years. We are so blessed that Mr. Craig has served as the fifth grade teacher at Faith Christian School for the past five years. Prior to coming to FCS, Craig spent 24 years as a teacher at the former Grace Christian Academy here in Yuba City. Prior to his time at Grace, Mr. Craig also had the privilege of teaching for a couple of years at a mission school in Guadalajara, Mexico.
When Grace Christian Academy closed following the 2016-17 school year, Mr. Craig was offered a position as the fifth-grade teacher here at Faith Christian. Although it was sad for the community to see Grace Christian Academy close, Mr. Craig proved to be a great fit for our fifth grade students here at FCS. It has been a huge blessing to have an experienced male teacher skillfully working with our upper elementary students.
He hasn't always been an upper elementary grade teacher. During his years at Grace Christian, Mr. Craig taught kindergarten, third grade, and a first-second grade combination class. Following the completion of this school year, Bill Craig and his wife will be moving across the country to Virginia to be near their daughter and help with grandchildren.
Mr. Craig's gentle spirit and kind demeanor will be greatly missed by students and staff on our elementary campus. We wish him well in his retirement and his move to a new community.