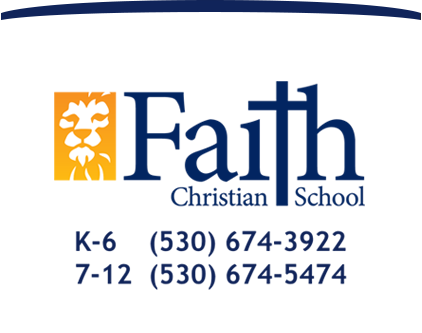 Raising Christian World Changers
News Blog
8th Grade Graduation Celebration
June 06, 2020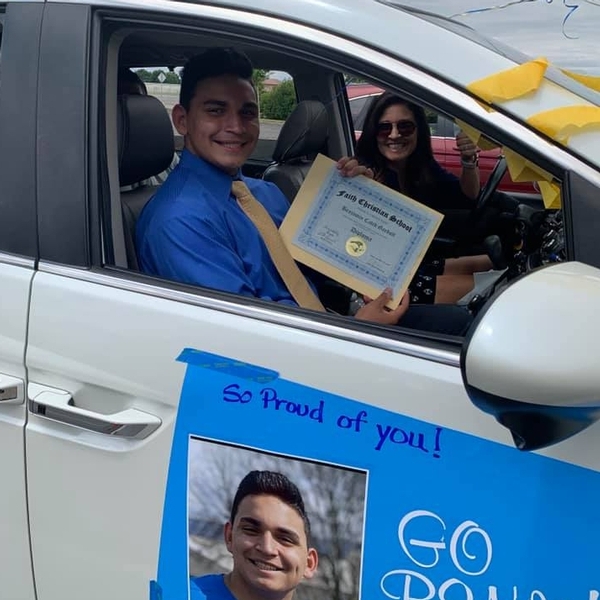 We celebrated and honored our 8th grade graduates on their completion of junior high with a diploma drive-thru parade! The photos and video footage from this event were combined with recorded speeches to create a virtual ceremony and lasting keepsake.
We're so proud of our students for working hard and finishing their 4th quarter through distance learning. They are ready for continued success as they enter high school!
Enjoy the photos, videos and slideshows as we celebrate our Class of 2024!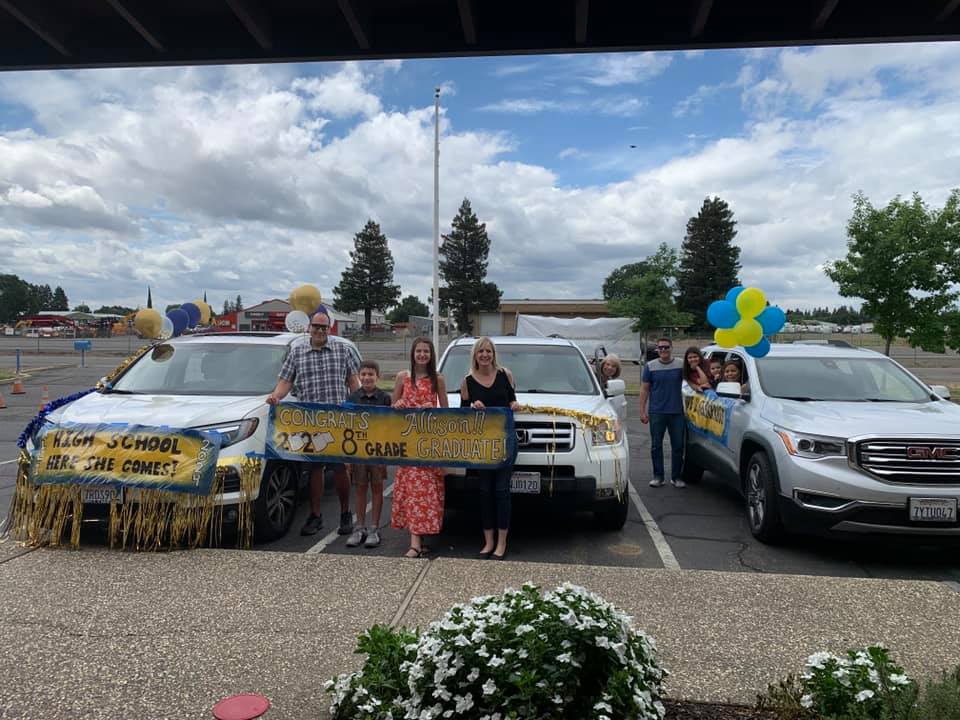 Junior High Promotion Celebration
8th Grade Slideshow