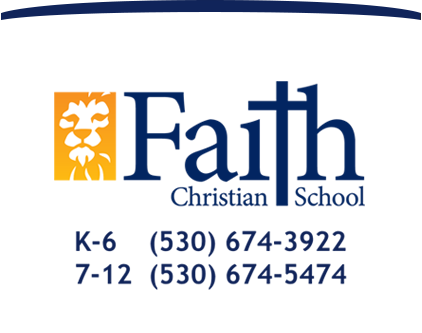 Raising Christian World Changers
News Blog
FCHS Junior Wins Local Lions' Club Speech Contest
February 24, 2017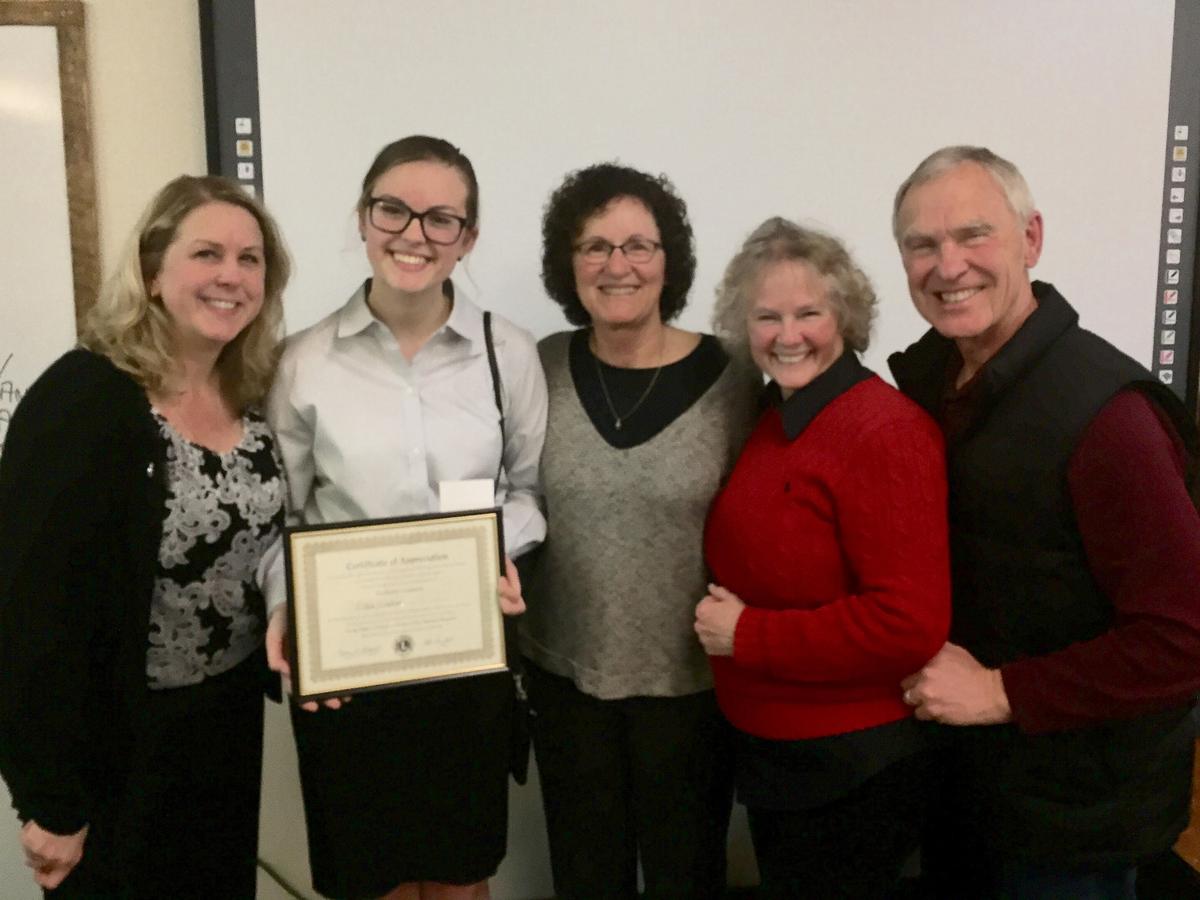 Thursday, February 23, 2017 Gillian Greathouse, an 11th grader at FCHS, won 1st place at the local Yuba City Lions' Club 80th year student speech meet. She will be moving forward to the next level.
Gillian researched this subject, wrote an MLA style term paper, then after much practice, delivered her 8 minute speech. The topic was "Is the right to privacy a threat to our national security?"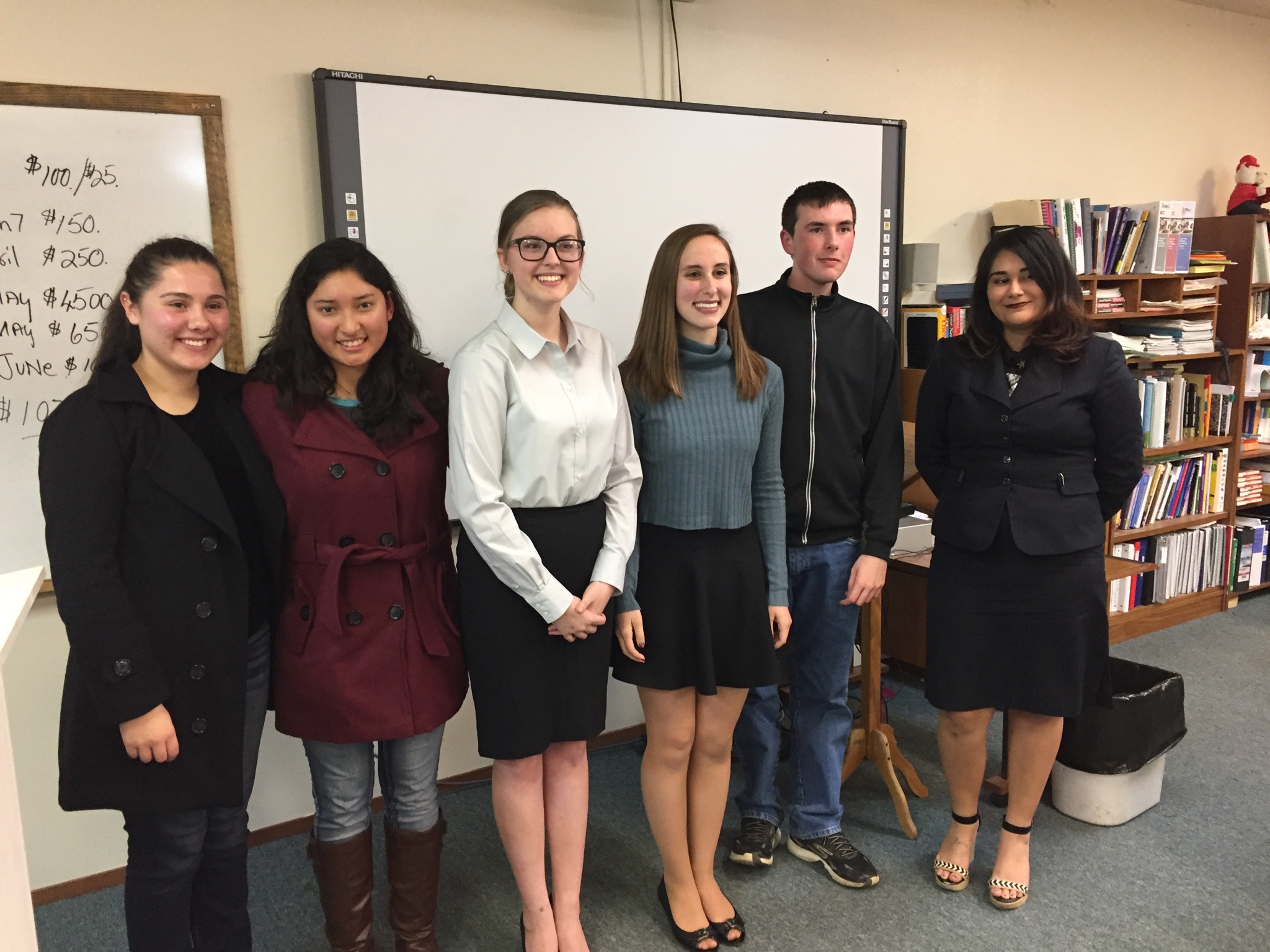 Every year I assign the current Lions' Club Student Speaker Contest topic to all of my AP junior English students to write a term paper. The top student paper becomes the student who goes to the meet. We do much or all of the prep work during class. For example, one day during history with Mr Bicknell, he took time to give a lecture on this topic. Another day we invited Officer Shawn Greathouse in to share his views as well. Then, there was the book/internet work to be done. Each year 7th - 12th graders are required to write a term paper - this is how I fulfill it with the juniors.
I can't remember not participating in one or more speech meets in the years I have taught English. It's important for students to be recognized and rewarded for work well done. In the last number of years we have had students move to the 4th level before being beaten, this year may just be the year we go beyond that level. Good luck, Gillian.