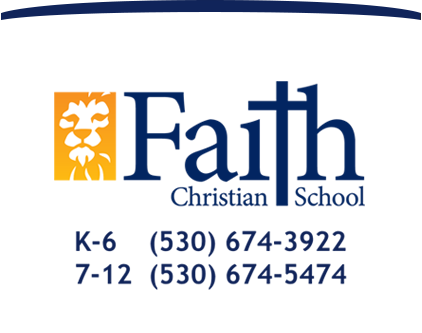 Raising Christian World Changers
News Blog
FCS Gives Back!
December 14, 2018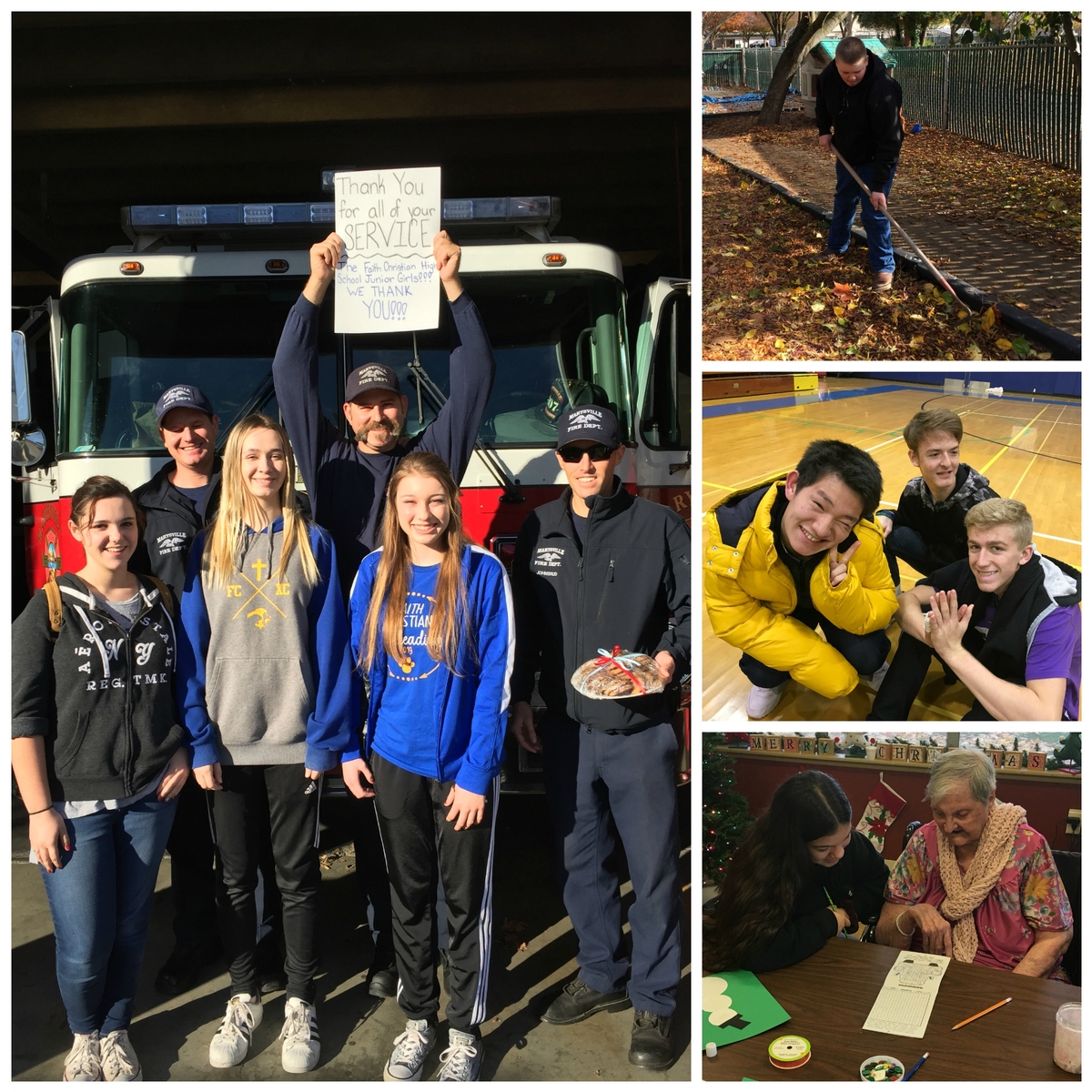 For the first time FCS Jr/Sr High School participated in Giving Tuesday by giving back! On Friday November 30th , FCS Gave Back when our unity groups volunteered throughout the Yuba City/Marysville community. This was a great opportunity for our student's to give voluntarily of their time and energy in serving other organizations.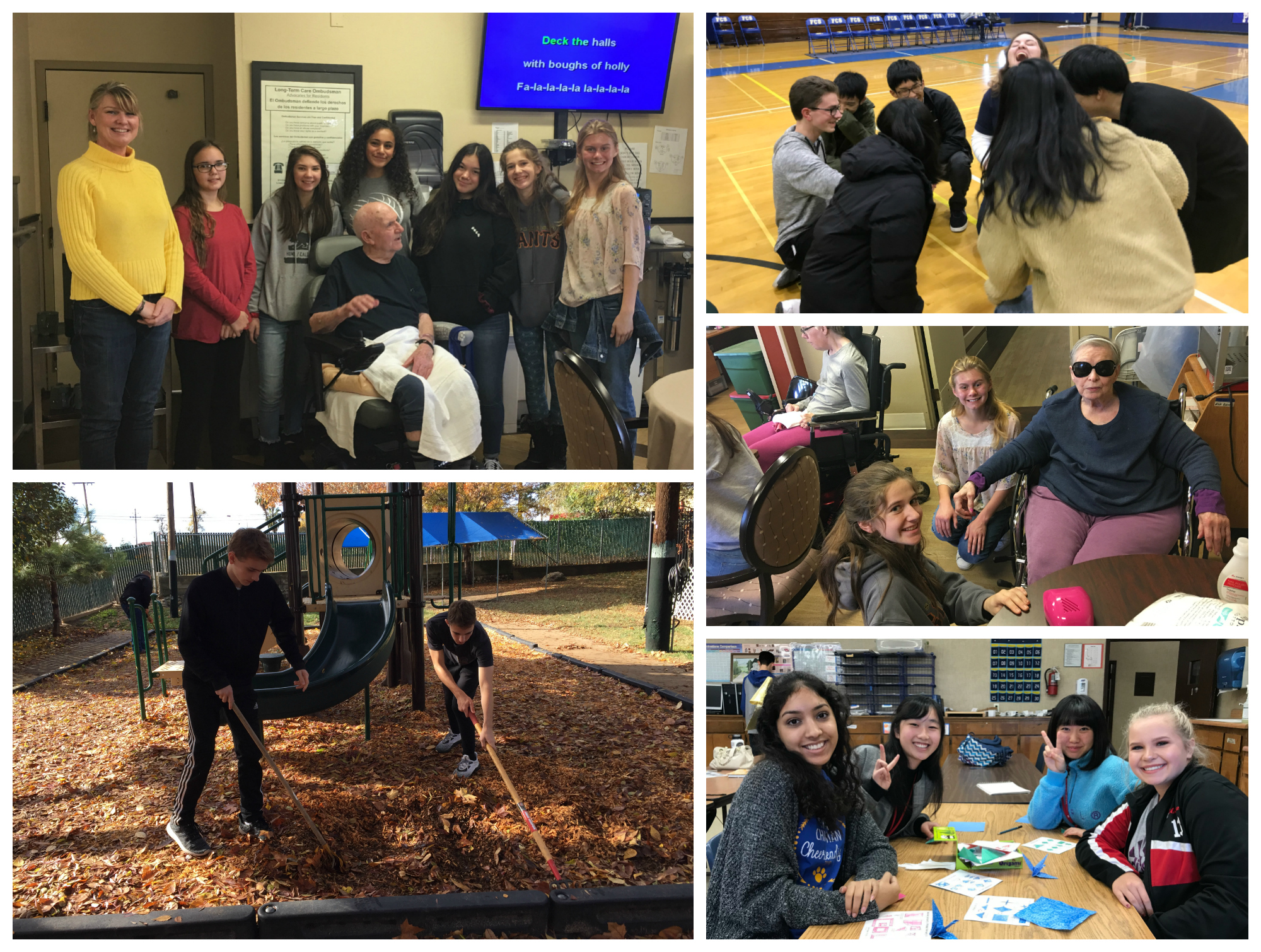 Our senior class remained on campus and hosted lunch and a rally for the Ibaraki Japanese Christian School allowing two of our seniors to share their testimony. The junior girls baked desserts and delivered them to the local police station and fire station while our sophomores volunteered at Share the Love food pantry and The Point Church in Marysville. Our freshman class helped clean the grounds at a local Head Start program and visited the Hovlid Care Center for seniors.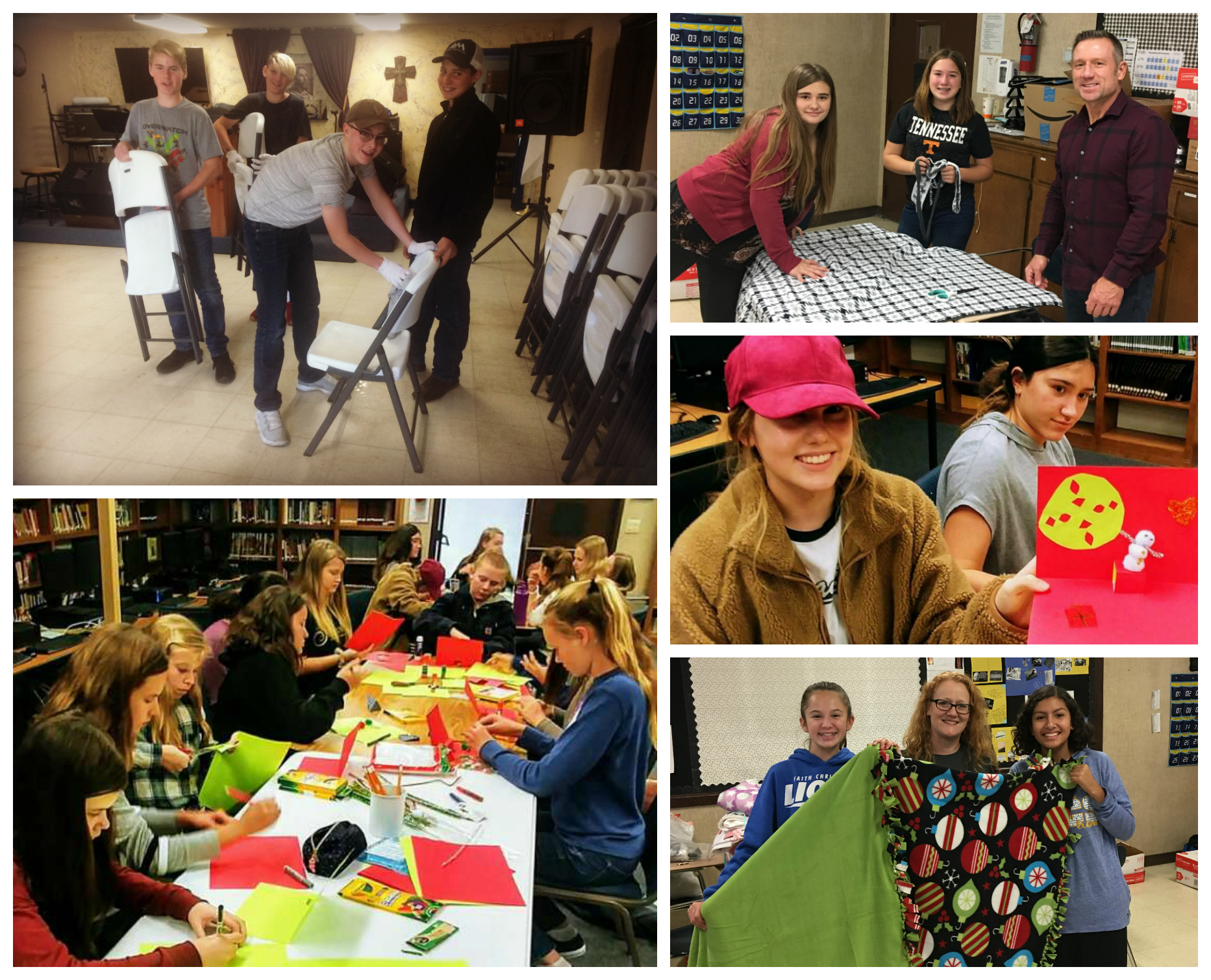 Our Jr High boys volunteered at the Twin City Rescue Mission while our girls made Christmas cards and gifts for another local nursing home. The Jr. High also collected donations for the Camp Fire victims while making cards and delivering items.
Overall our students capitalized on this opportunity to give of themselves and serve others. A big thank you goes out to all of our teachers who organized and participated in this years FCS Gives Back.