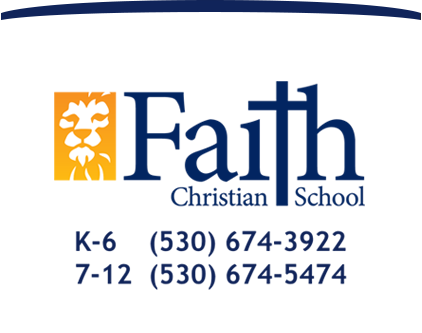 Raising Christian World Changers
News Blog
Kindergarten Animal Explorers at the Sacramento Zoo
September 20, 2016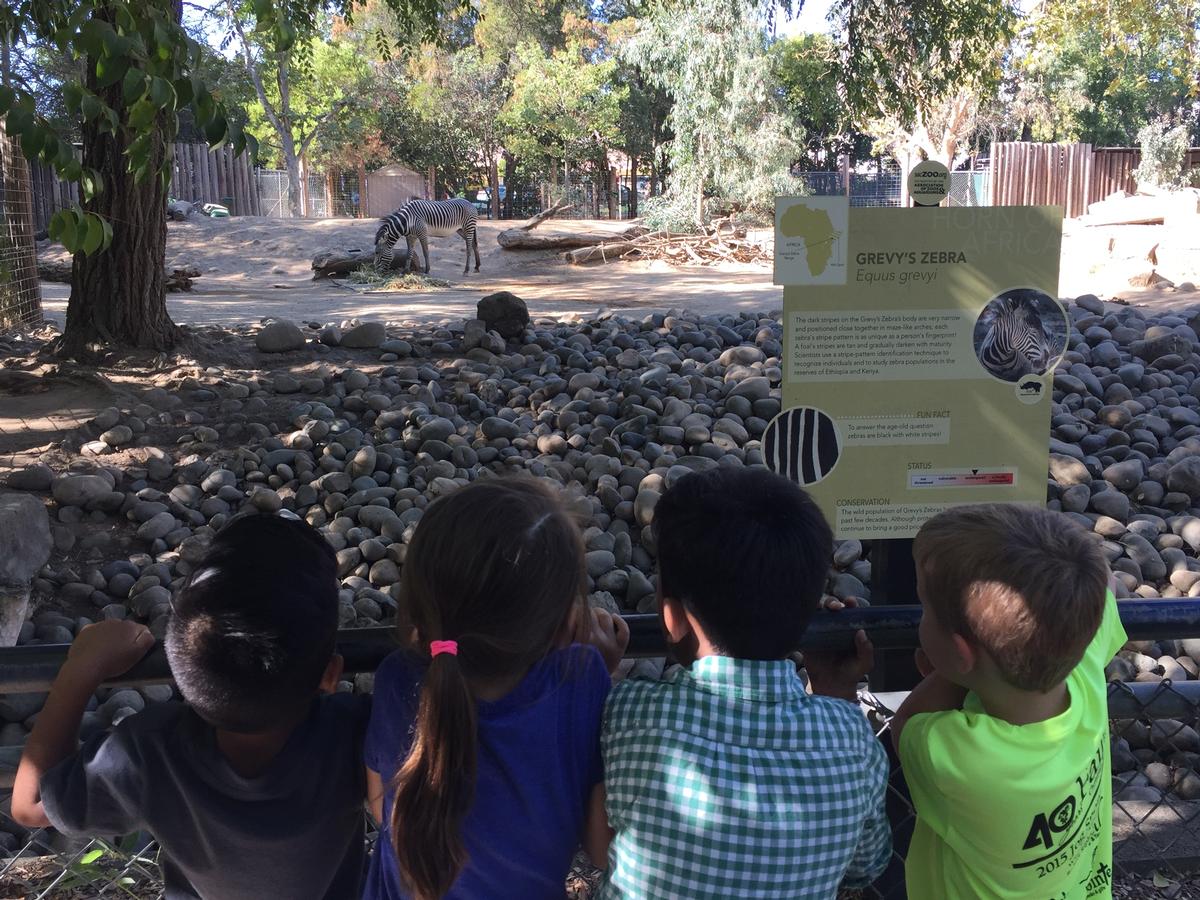 Kindergarten had a wonderful trip to the Sacramento Zoo to begin our learning unit on plants and animals and their needs.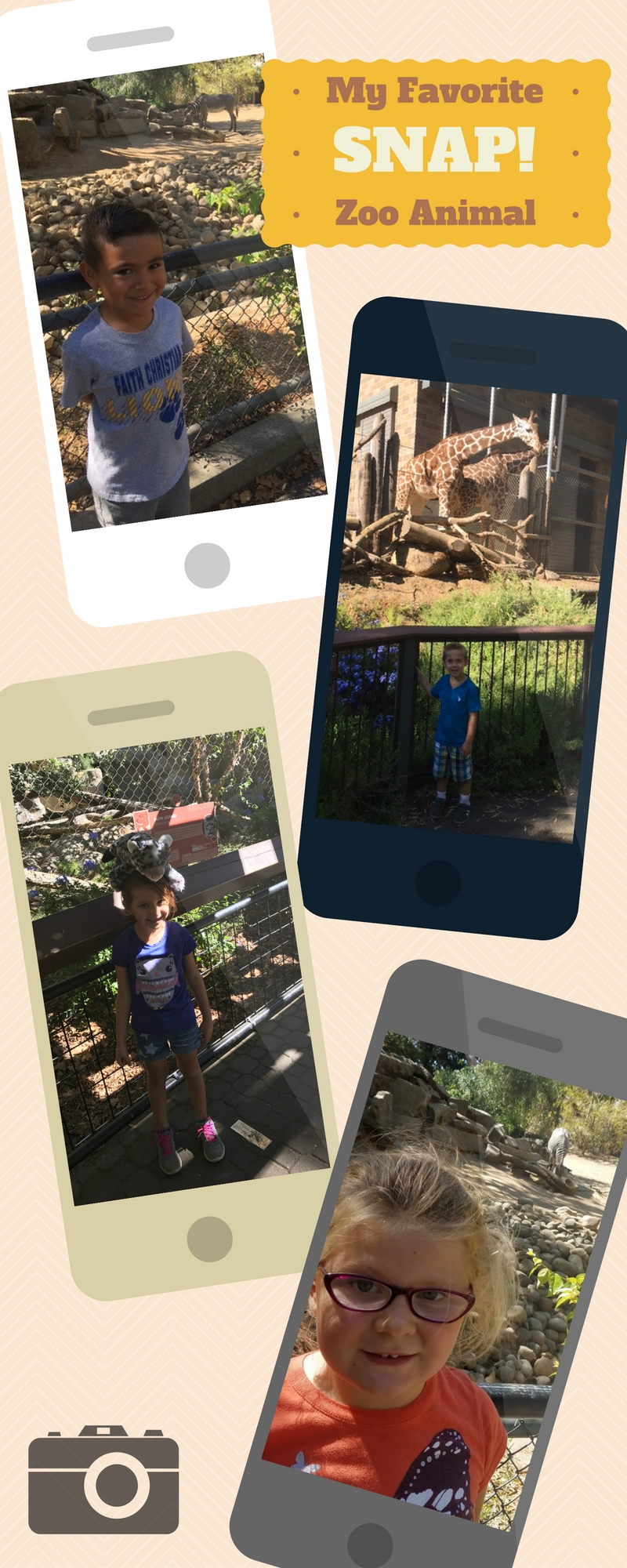 Students were able to explore the various exhibits, searching for their favorite animal. They collected information on that animal's needs, then emailed a picture of themselves at the exhibit to Mrs. Morrison.
The lion and the gibbons really sounded off, putting on a show for us, but other animals, such as the tiger, hid out and took a nap, so he was difficult to find. It was so much fun to hear a student say, "What's that?", and head off to the next enclosure to discover what was lurking in the rocks and bushes.
We will definitely visit the zoo again with future kindergarten classes. It was a wonderful way to kick off our plants and animals unit. I know it will help the students be more engaged in our learning activities as we continue to explore the needs of living things in their various environments.
Thanks to all of the parent chaperones that came and explored with us!