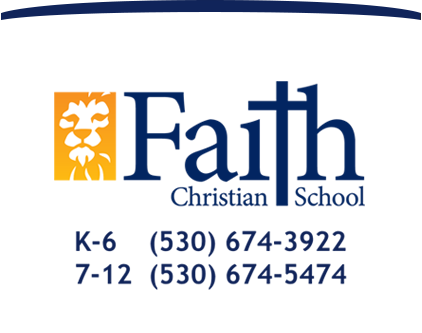 Raising Christian World Changers
Calendar
Sun

day

Mon

day

Tue

sday

Wed

nesday

Thu

rsday

Fri

day

Sat

urday

FCHS Fall Sport Fee Due

August 1, 2019

All high school athletes need to pay $50 for participation in each fall sport (volleyball, soccer, cross country). A uniform will not be issued until the payment requirement has been met.

HS New Student Meet-up at Round Table Pizza

August 13, 2019

|

01:00 PM - 02:00 PM -

FCHS Student Council is welcoming all new high school students to join them for a pizza lunch on us! Location: Round Table Pizza - 1278 Stabler Ln.

Elem Volunteer Work Day

August 17, 2019

|

08:00 AM - 12:00 PM -

Any volunteers are welcome to join Mr. Hannold in helping to finish getting the elementary campus ready for the new school year! Thank you for your support!

Auditions for "Our Miss Brooks" in FCS Theatre

August 23, 2019

|

12:35 PM - 03:00 PM -

CASTING CALL! Open to ALL FCS JH + HS students Audition packets are available in the office and were emailed to parents.

HS Back to School Pool Party

August 24, 2019

|

01:00 PM - 04:00 PM -

Grades 9-12: $5 per student (includes lunch). Sponsored by FCHS Student Council at the Savage's Home.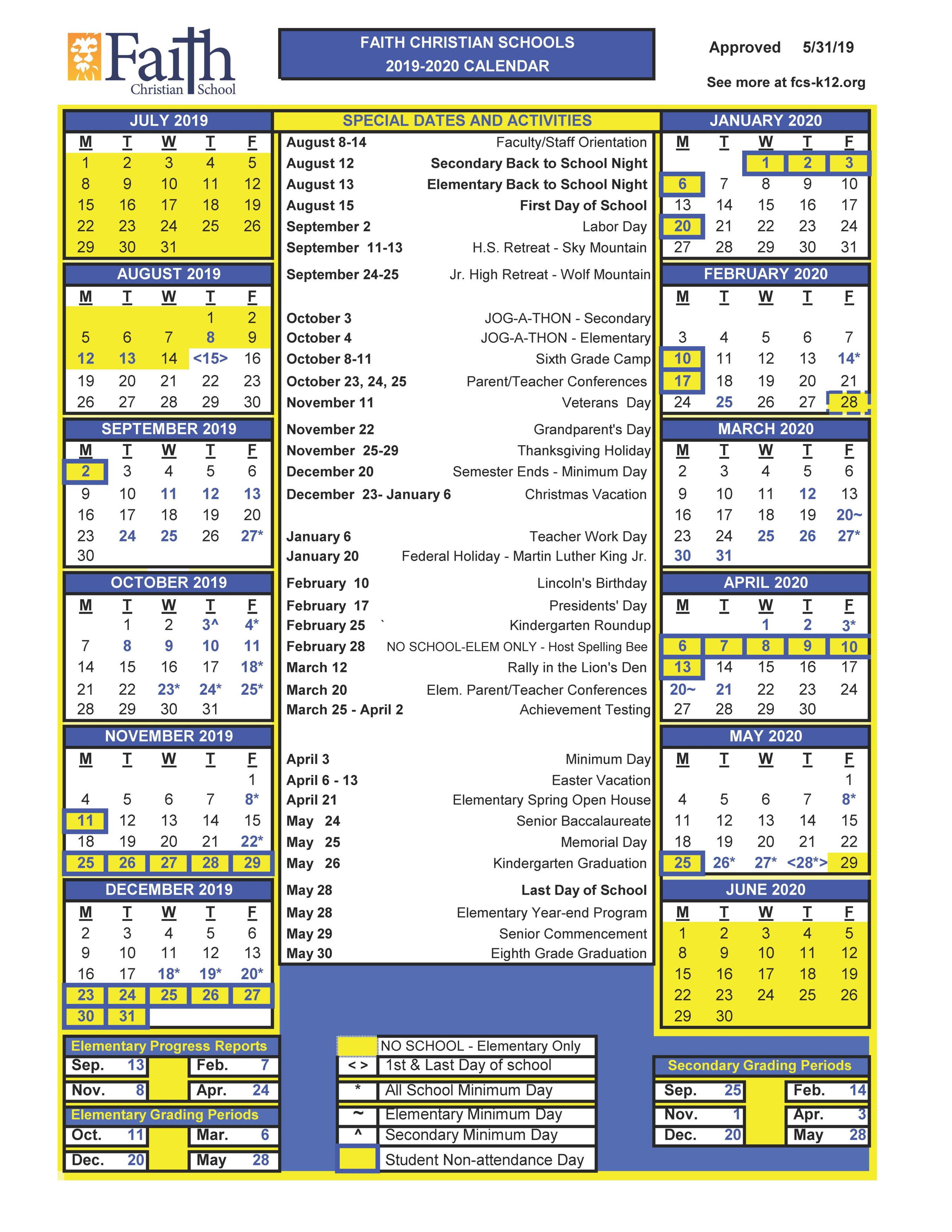 Click to view or download pdf