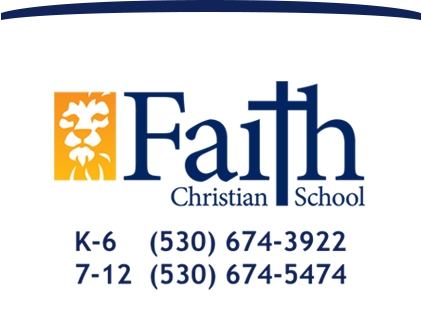 Faith forward. College ready.
Concert Band
Grades 7-12
Concert Band provides continued musical growth for those musicians who have a moderate degree of proficiency with a band instrument. Students learn to identify and reproduce a wide variety of musical styles including gospel, folk, popular, and classical in a concert setting. With full score instrumentation, students will have the opportunity to play a wider variety of instruments within their section and experience the nuances of harmony as it relates to the group sound.
Concert Band is where music really "comes to life" for many students and they enjoy playing their part in the ensemble. Come hear them jam in the stands during pep band season as they pump up the fans and cheer on the basketball team - best band on the league! You are invited to attend the Concert Band Christmas Concert in December or Spring Concert in May.